as i search for my vacation trip,
i got an idea to post about vacation outfits!
if you want to go to beach. just bring a lot of dress.
easy to pack and easy to wear. haha
some example:
beach maxi dress
and maybe some short dress
the best thing is that you can just wear slippers with it.
you dont have to pack any of your shoe accept your flip flop.
you can save your bag space! super convenience!
next!
if you dont like to wear dresses, you can wear shorts.
look at below example picture.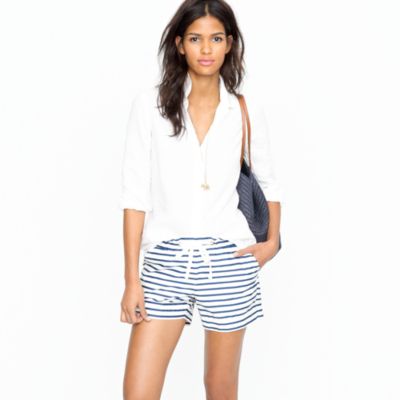 that's it for today post. bye2!