in west, jeffrey campbell is a brand that they looking for.
its beautiful, different and its have fantastic design.
and i do own 2 of their shoe.
its really does beautiful. and really does different from other shoe.
and the most popular shoe that they have is lita shoe.
its boot with platform
below picture is one of the early lita design that they have
and this lita spike. i own one pair of this shoe! its extremely beautiful!
its also available in red.
beside the spike lita they also have lita in pastel colour.
not just lita, but they also have foxy that also a must have shoe.
they also release foxy spike . and i just cant resist to buy one of the foxy spike
and below is more of the jeffrey campbell shoe collection that i love !
this is coltrane. more like a cut out boot..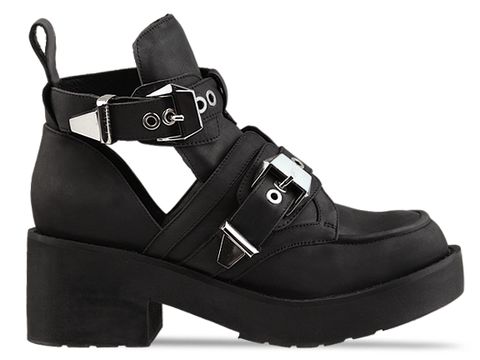 i dont know the name of this shoe . sorry
and this is the night walk.
dina. its have the same design as the lita, different is its heel is transparent.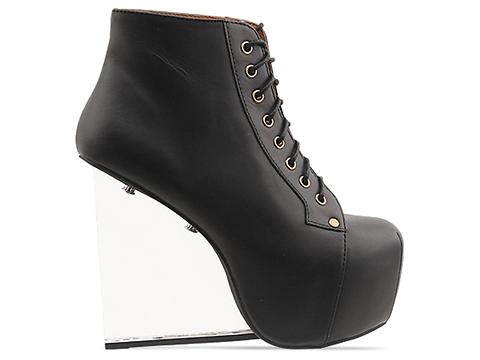 there's a lot more. maybe in another post.