today is monday. yeah just another monday.
semua orang sibuk dengan pilihan universiti. tapi aku? tak habis-habis confuse. doktor ke? apa ke?
so baru-baru ni, aku pergi interview di
APR - Aviation Training Centre
. which is one of the school for Trainee Aircraft Maintenance Engineers. secara umumnya, sesiapa yang graduate akan menjadi seorang engineer kapal terbang.
gaji pun boleh tahan. for first two years gaji dlm RM2K
after 2 years , gaji akan jadi RM6K++
not bad kan? tapi kene belajar 4 tahun. ini bukan diploma, degree or whatsoever. belajar for 4 years just to get a license. tapi walaupun sesiapa ade DIPLOMA or even DEGREE in aircraft, mereka tidak akan engineer selagi tidak memiliki lesen tersebut.
so... maybe aku akan jadi engineer kapal terbang, just like my dad.
bila cakap pasal engineering terus teringat PYHSIC!
kira-kira yang complicated. seriously it is really complicated! tak percaya? tgk bawah ni :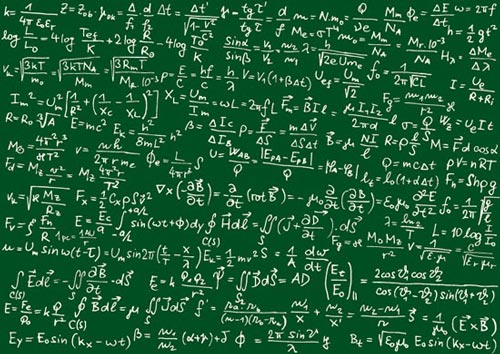 tapi tak apa. kalau bersunguh-sunguh semua boleh buat. kan?